Business Process Management
Financial Services
Most real estate businesses and their CFOs spend their time keeping up with their finances and budget to secure future business investments. They rely on this information to be accurate and up to date, so when we see some of our clients spend the majority of their time on accounting tasks, we want to help! Retransform can act as an external partner by addressing proper planning and execution on the day-to-day accounting and financial tasks.
Financial Services - Try it yourself

Our integration expertise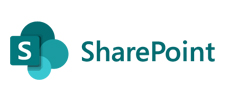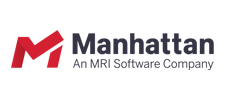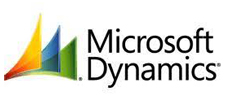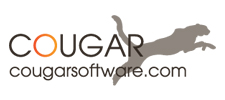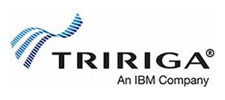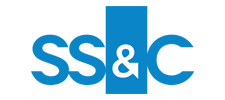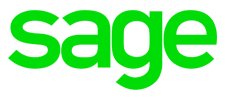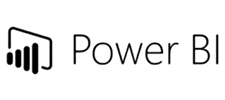 What Our Clients Say
"At first we were sceptical about Retransform's Lease Abstraction service as accuracy and quality of work is of paramount importance to us and ultimately our clients. However, we tried the service recently and we were extremely impressed with the high level of professionalism, accuracy and timely manner that Retransform has demonstrated and we have so far had more than 50 leases abstracted saving us a huge amount of time."
Partner, Commercial Property Law firm
"The price was the initial factor that made us realize the opportunity but now I can add that the work (RETransform performs) far exceeds what we were receiving from companies located here… they treat the project with respect."
Director of Marketing
Fortune 1000 Real Estate Company
"We used RETransform for a large re-abstracting project, and have been impressed with the quality of their work. The abstracts are consistent with the specifications we supplied. They are professional and courteous, and we look forward to a continuing relationship".
VP Lease Administration
Fortune 1000 Real Estate Company
"I'm very pleased with the work that your team has performed. There were some OpEx reconciliation items that your team found which the client was unaware and will save them some money that is a definite win for us! Thank you for your assistance with this project."
Manager, Lease Administration
Global Commercial Real Estate Services and Investment Company
"Extremely pleased with the results during the test / pilot period, we were convinced that our business processes were in safe hands, so we contracted them for a longer term period to take over our Lease Administration and Accounting functions.".
CEO
Real Estate Company
"I wanted to take a quick minute to tell you how great our roll-out went this week, and how part of that success was a direct result of the RETransform team's effort on this project. I always received timely responses and the team who were very mindful of our deadlines and always delivered when they said they would. Everyone at our company was very excited and impressed by the end product that we created."
Manager of Information System
Real Estate Investment and Management Company
Our Clients