About Retransform
We are a global technology provider and partner, dedicated to the real estate industry.
We offer bespoke technology solutions, business management services and insightful analytics to all real estate sectors, including office, industrial, retail, hospitality, multifamily and residential. We are experts in developing and implementing state-of-the-art technology, tailored to your business requirements.Through our platforms and services, we create efficiencies and improve productivity, creating more time for humans to do what they do best.
We are also a leading integration partner for many real estate software applications such as Yardi, MRI, Oracle, Re-Leased, Coyote, Microsoft and Salesforce. With offices across North America, Europe, Middle East, India & Australia, we provide expertise and support to hundreds of companies and thousands of individuals across the globe.
Our history
For 15 years, we've played a pioneering role within the real estate industry, providing Business Management Services, developing innovative PropTech solutions and building strategic partnerships with software companies. We began in 2006 in Mumbai, developing software for property companies and in 2007 we launched our first PropTech product catering to brokers. Today, we have 9 PropTech products and we serve over 300 customers from our 9 offices across 4 continents.
With experienced and trained personnel, we build strong foundations for real estate organizations to strengthen their businesses improving both NOI and ROI. Our solutions improve operational efficiencies and drive bottom-line benefits. We measure our business success by our ability to make continuous improvements with our clients and customers, our partners, our shareholders, our environment, our society and ourselves.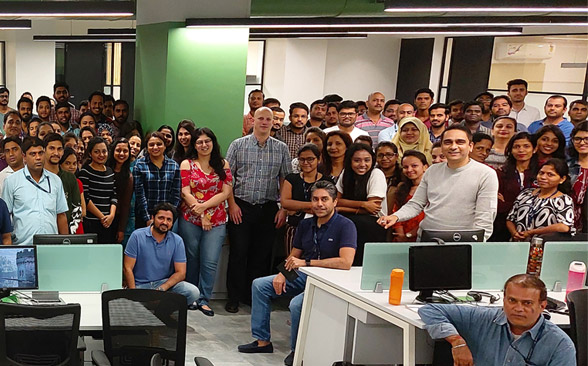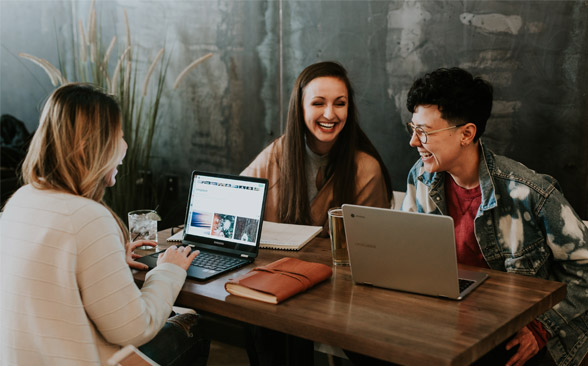 Our culture & values
Our culture comprises a conscientious group of individuals who work together as a family, fostering a spirit of entrepreneurship and a commitment to making every day better, and in February 2021, we were certified as a Great Place To Work®.
Our values focus on mutual trust, these are; respect, integrity, competence, humility and empathy. Our work environments are warm, collaborative and welcoming places where people help and support one another. Our employees are united by loyalty; leaders emphasise sincerity, teamwork, and positive relationships.
Our business ethics
We are committed to acting with honesty and integrity, and we are proud of the principles with which we conduct business. We continue to sustain the highest levels of business ethics and personal integrity in all areas of our business and with all our clients. Our Code of Conduct serves to emphasise our commitment to ethics and compliance with the law, set standards of ethical and legal behaviour, provide reporting mechanisms for suspected ethical or legal violations and to help prevent any wrongdoing.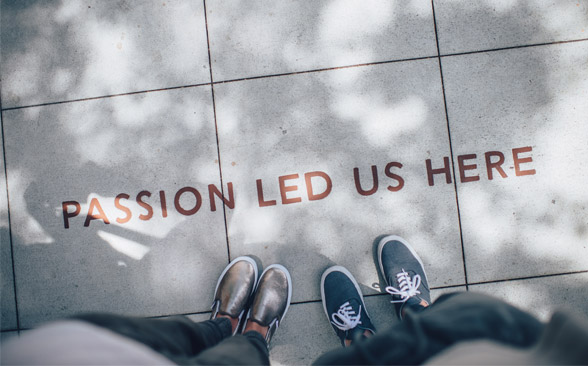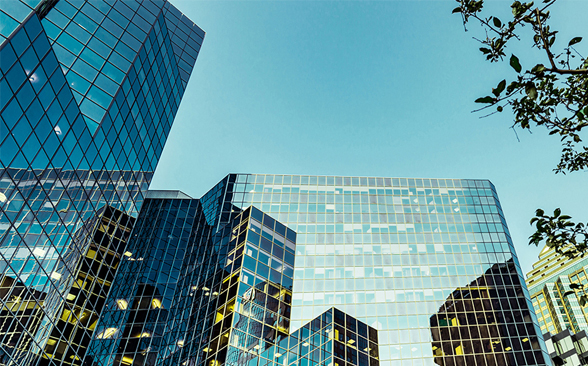 Our commitment to sustainability & CSR
We are working hard on our sustainability strategy and our wider corporate social responsibility. Through some of our PropTech platforms, we are also able to provide tools and solutions for landlords, investors and occupier clients to manage their ESG obligations. We are making good progress, but there is still much more to be done. Sustainability forms a key part of our business strategy and is something we are committed to developing further.