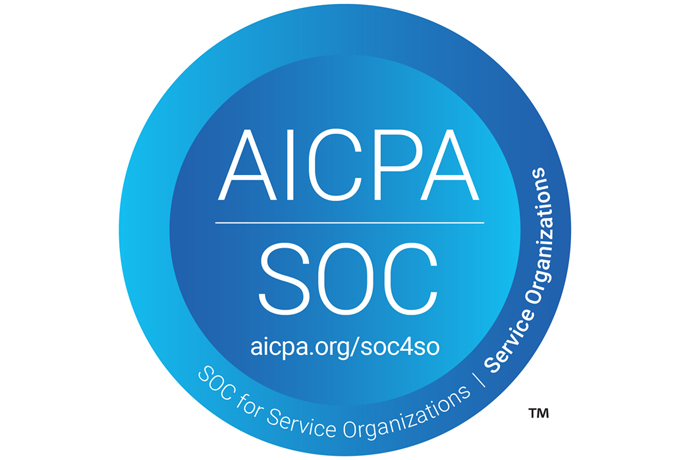 Retransform has announced it is officially AICPA SOC 1 Type 1 Attested. SOC for Service Organizations reports are designed to help service organizations that provide services to other entities, build trust and confidence in the service performed and controls related to the services through a report by an independent CPA. Each type of SOC for Service Organizations report is designed to help service organizations meet specific user needs: SOC 1®– SOC for Service Organization: ICFR Report on Controls at a Service Organization Relevant to User Entities' Internal Control over Financial Reporting. We aspire to fulfill our commitment to AICPA by:
Hiring policies and procedures demonstrate a commitment to personal and organizational integrity
Data is backed up regularly and available for restoration in the event of processing errors, unexpected processing interruptions, or both
Authorized users only are granted access to the network, systems, data, and applications
Implementation of a new software system, and changes to existing application software, operating systems software, and server and system components are documented, authorized, approved, and properly implemented
The network and the system components as they relate to security, processing, and availability are protected from unauthorized access and changes
Preventive, detective and corrective actions are taken in respect of threat of viruses and malware
Input for Business Management Support services-related transactions are received from authorized sources
Processing is performed completely, accurately, and on time and following user specifications
Data maintained on files remain complete and accurate and version controlled
Output data and documents are complete and accurate and transmitted to authorized recipients on time
Rohan Bulchandani, Founder of Retransform stated:
"
I am pleased and happy to share that Retransform is now AICPA SOC 1 Type 1 Attested. This just solidifies our commitment for continuous improvement in providing excellence in our business management financial services. This was a collective effort in our team's business practices and making our clients' needs come first.
"