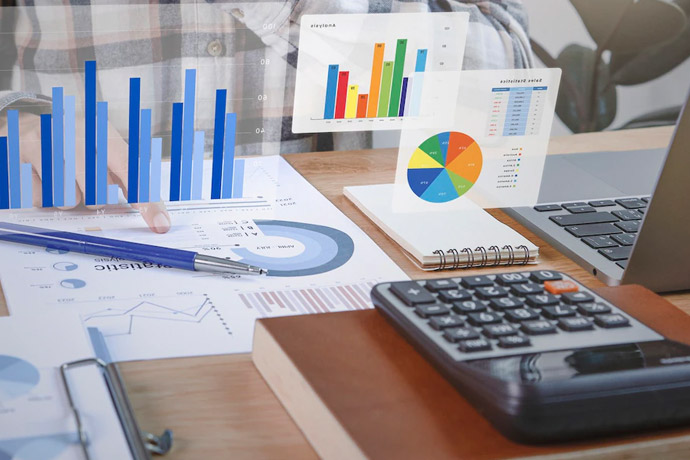 Product Spotlight
Real estate financial modelling (REFM) is a powerful new prop tech that's changing the face of traditional, spreadsheet-based analysis. Essentially, REFM tools enable you to understand the financial future of your real estate portfolio in greater depth. Using powerful software, you can optimize your assets and portfolios by projecting their performance with much greater detail and accuracy.
Valere is Retransform's dedicated, cloud-based financial modelling solution for commercial real estate investors. It's designed to help you make better investment decisions by building the right financial models for your portfolio. If you are an asset manager, investor, lender or broker, Valere can supercharge your decision making as you manage your acquisitions or disposals, analyze your cash flow, and understand your overall financial performance better.
Valere provides exceptional visibility into the performance of your assets, throughout the investment lifecycle. By enabling rapid comparative analysis, it expands your forecasting processes while saving you time on budgeting. You can generate detailed reports around complex modelling topics like reimbursements, expirations, and market lease assumptions. That helps you set out the potential risks and returns clearly, providing transparency to your stakeholders.
Our smart configuration delivers the tools, features and functions you need. You can manage multiple property valuations, investments, budgets and portfolios, all in one central, accessible location. With clear visual presentations, you can compare different scenarios and possible financial futures. Valere can perform sensitivity and scenario analysis with a built-in 'stress test' that helps you make faster business decisions. Your data works harder for you by leveraging your portfolio's KPIs.
High performance financial modelling for real estate
Valere brings together all the elements you need to build, modify and maintain a rounded, high-performance financial model, every time. This dedicated, user-friendly platform features a step-by-step process that makes room for every detail.
Valere models:
Permanent debt analysis
Apartment development budgeting
Property level cashflow
Ground lease valuation
Double promote structure
After-tax analysis
Valere cash flow models cover:
Absorption
Revenue
Commissions
Land acquisition
Pre-construction costs
Construction costs
Financing and interest expense
Levered Free Cash Flow
We built Valere to give you the tools, features and functions you need to build forward-looking real estate portfolio analysis.
Whether you need to determine value for acquisitions or disposals, prepare detailed cash flow analysis or understand overall financial performance, our smart configuration simplifies and streamlines your financial modelling workflow, taking your analytics to a completely different level. It boosts the strength and depth of your data, so you can build your business on real insights.
Leaving traditional forecasting far behind, Valere powers up your business, pushing it forward into the digital age to optimize your returns.
Schedule a demo at your convenience by contacting sales@retransform.com.