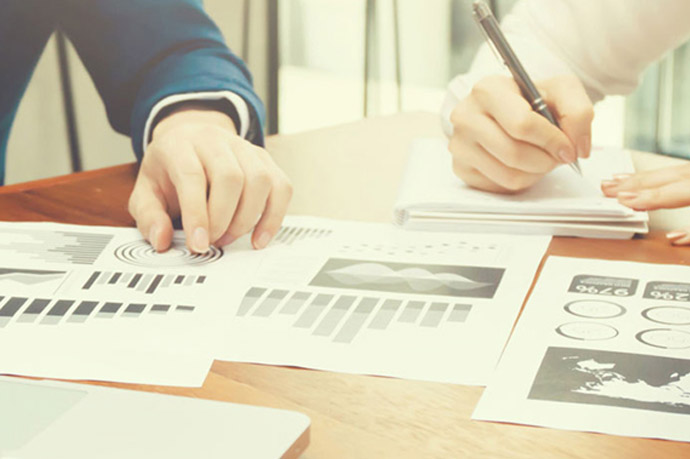 Generally speaking, CAM charges are all expenses common to all tenants in a given property. From maintenance jobs, or regularly completed jobs,virtually any "operating expense" will be added to the CAM charges. In most cases, any costs or expenses related to management company fees or property owner's employees are added to CAM charges.Calculations of the estimated CAM charges are relatively easy and fairly accurate, once the center has experienced a year or two of expenses. If the center is newer, estimates will be slightly more difficult to assess. However, if represented by an experienced broker or if the landlord is familiar to the area, the estimate will most likely be very close to actual.But wouldn't you want more than 'very close'? These are the priority tips you need to ask yourself:
Have you reviewed your lease language to identify what expenses may be included and what expenses must be excluded?
Ensure accurate calculation of the Gross Leasable Area (GLA) and corresponding pro-rata share
Does your lease allow the Landlord to charge Administrative Fees or Management Fees?Evaluate any CAP language – has it been accurately calculated?
Have your estimated monthly payments been accurately reflected?
Know your deadlines! Does your lease have a clause that requires your Landlord to deliver reconciliations by a specific date?
For more information please contact