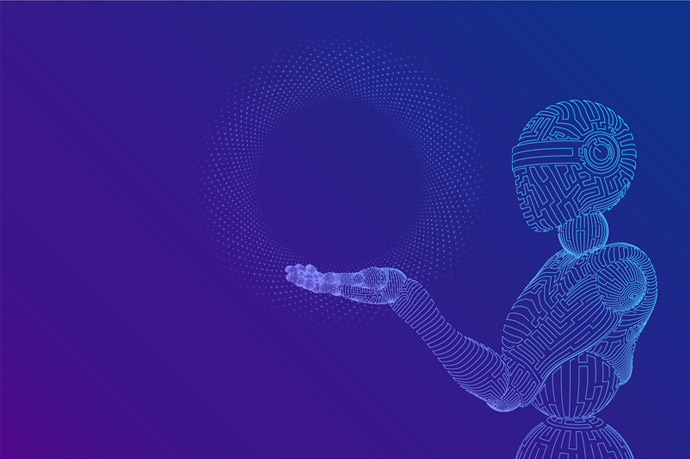 40% of today's jobs in Real Estate have the technical potential for automation according to McKinsey & Co's 2017 report, "A future that works: automation, employment and productivity". Some of the jobs included in this report are not just the obvious i.e. data collection and data processing but those that involve providing real estate expertise.
According to Dan Hughes, CEO of Liquid Real Estate Innovation the property industry is founded on long-term principles and is often accused of lagging behind other sectors in the journey of digital transformation. It is arguable that Covid-19 is accelerating the pace of change although Dan pointed out that pre-Covid there were signs everywhere that the industry is evolving and embracing technology.
In Antony Slumbers' blog "Talent and the Real Estate Company of the Future" from August 2020 he implies that any that task is 'structured, repeatable, predictable' can and will be done by 'the machines' leaving humans to focus more on soft skills such as social intelligence, judgement, creativity, imagination and empathy.
In the last few months we have seen a spike of interest in Robotic Process Automation (RPA).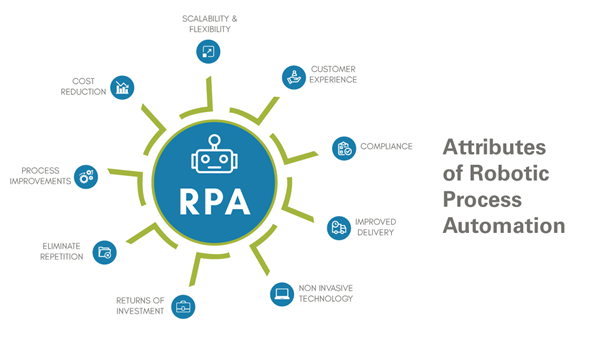 More specifically we have had requests from various companies to build and maintain 'bots' which capture web-based data for reporting as well as the production of financial related reports – all of which are 'structured, repeatable and predictable'.
For more information, please contact oliver.freedman@retransform.com