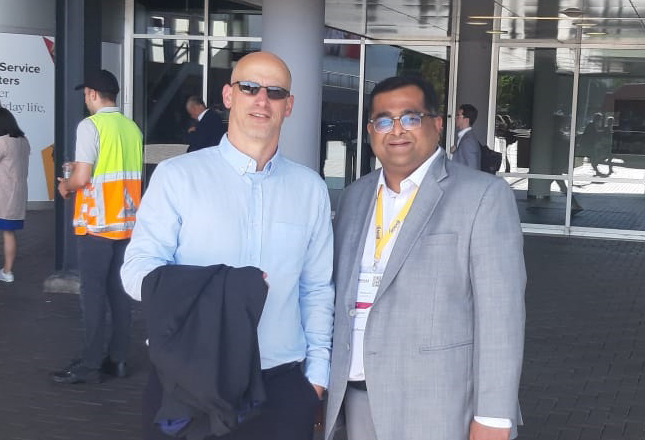 PROVADA was back in full force this year, taking place in RAI Amsterdam from 14 to 16 June 2022. The largest annual real estate platform in the Netherlands, it delivers three standout days of knowledge sharing, inspiration and networking. Not surprisingly, it's another highlight in the Retransform year.
This year's event was bigger and better than ever with over 275 exhibitors, 250 speakers and 25,000 visitors. PROVADA FUTURE, the innovation platform, also returned – a special area connecting tech companies, start-ups and scale-ups with real estate companies across Europe.
PROVADA has always been about connecting technology and real estate, to build a better environment for working and living through digitalization. This year, ESG was the key focus and the theme for PROVADA 2022 was, "Act now for a better tomorrow"
Olly Freedman, Regional Director of Europe, who attended the event on behalf of Retransform, commented:
"We love the theme at this year's event – it wasn't just about ESG but about action. Addressing climate adaptation is one of the most pressing challenges facing the real estate sector and the thread of urgency as well as the need to work together was powerfully present throughout the conference. Action also applied to the event organizer itself, with their stated mission to take PROVADA's footprint to zero.
"At Retransform, we know that we have a critical role to play in supporting the transition to a net zero world, providing the technology solutions and PropTech platforms to developers, asset managers, landlords and occupiers to help facilitate a more sustainable and climate positive sector. This year's emphasis on action and resolve resonated particularly strongly with us. In a circular economy, we're all in it together."