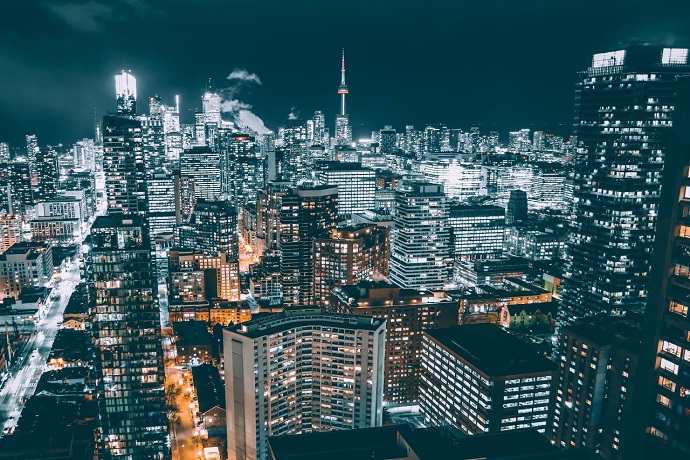 Landlords, property managers and investors go through a similar amount of lease documentation including elongated complex legal documents comprised of detailed obligations, financial and reporting requirements, various covenants and restrictions, important tenant information and much more. One of the biggest drawbacks of commercial leases is that they are overloaded with information, making it cumbersome in nature. Considering that lease abstractions are one of the fundamental elements of lease administration, any errors could prove to be very costly.
Outsourcing your lease abstractions could help you manage the process more productively and effectively
The concept of outsourcing your lease abstraction services is not new; it is however a key resource that could potentially save you more time and money. Real estate experts who are well equipped in understanding what a lease abstraction can do will ultimately help you to strengthen your portfolio and provide you complete transparency with your data found in a lease.
Trust the process
Your ultimate business objective is to focus on improving your bottom line and operational costs. There are technological advances within the industry that can expedite your lease abstraction process. AI applications can easily be programmed to meet the needs for capturing, analyzing, and integrating lease provisions, clauses and amendments, ultimately summarizing the key points for you in a simplified template. With an OCR technology conversion method, the user can still define their own fields and values, making eligible texts recognizable for extraction. The extracted data can then be input into your preferred property management system(s) for you to come back to important parameters such as critical dates and values.
Get a second pair of hands
While the AI lease abstraction process may be the easier and fastest route for some, some others choose to depend on the quality and classic way of manually abstracting the data. Abstraction work proves to be a more cost-efficient choice when done by an experienced team —providing custom or multiple abstract templates, a fail-proof system on accuracy and providing the abstracts with seamless effort in the client's property management accounting system. Considering that it is a tedious and mundane task, it still remains to be the most trusted way to handle sensitive data and more importantly, by using an outsourced provider, valuable time and efficiency can be achieved for your staff and organization.
Retransform's lease abstraction team have abstracted more than 350,000 leases with a 99.9% accuracy rate. For more information and to see how we can help with your leases, please contact us.