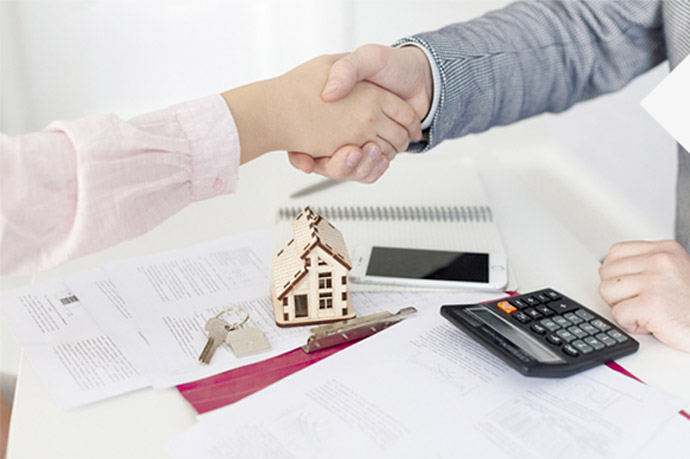 Real estate owners and property managers are juggling many operational processes and tenants at one time and it may be difficult to see a silver lining to it all. As the business expands, so does responsibilities like handling leases, finances and overall maintenance. Managing a complete real estate portfolio takes valuable time and money. The ideal solution to property management is a comprehensive software that can provide operational efficiency to your entire real estate portfolio. MRI can be that solution for you.
Features of MRI
1.Residential Property Management -
MRI makes it easier for property owners to engage with their tenants – the integrated software is designed to help you control and be knowledgeable about everyone and everything.
2.Integrated Accounting -
This real estate software can integrate with a preexisting accounting system and help you streamline finances in one centralized location. It also can expand its capabilities to forecast and improve budgeting.
3.Commercial Property Management -
MRI helps you make informed strategic decisions about your property portfolio. Identify and analyze trends with powerful data visualization and reporting tools.
4. Reporting & Analytics -
By having all of your data in one comprehensive and centralized location, you can customize your reporting and analytics. This also allows you to setup automated lease administration, simplifying operations and improving measurable performance.
MRI provides you the flexibility to tailor your data and deliverables to fit your business objectives. You ideally can automate manual processes, save time and increase productivity for your organization. Ultimately, MRI can meet the accounting, finance and management needs of residential and commercial property managers alike.
Benefits of MRI
MRI offers numerous benefits, such as:
Easy Access: 

The web-based property management software allows you to access property data from anywhere, at anytime.

Integrated System: 

Manage your residential and commercial properties in one place with a comprehensive and flexible manner.

Simple Communication: 

Simplify the landlord – tenant experience with providing an online portal for correspondences that open the door for engagement and strengthen communication.

Data Uniformity: 

To increase uniformity, maximize reliability and improve the accuracy of collaboration, work off one comprehensive set of data across your entire business.

Optimal Performance: 

Optimize retail operations and automate complex lease calculations for effective and easier performance.

Growth Potential: 

Scale your business and adapt to strategic market shifts in a timely manner with MRI - the software that grows with you.
Implement MRI with Retransform
Retransform is a strong partner with MRI and they can implement the MRI software for you with ease. Let us help you succeed and provide you an optimal solution to streamline your business operations. - Strategic Planning - Daily Management Tasks - Performance Measurement