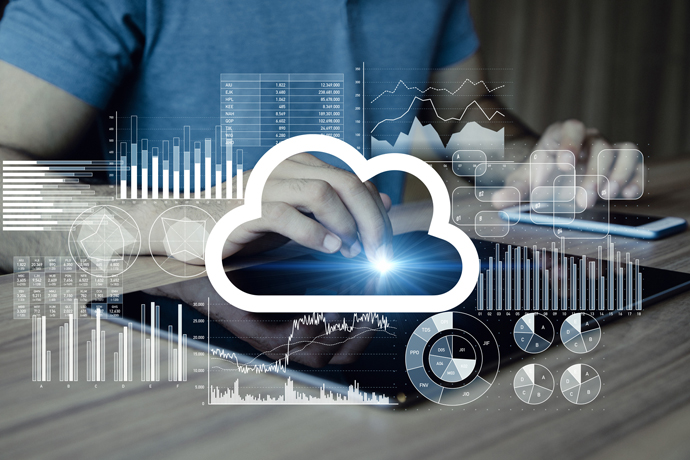 Modern financial modelling tools are incredibly powerful - but you won't find these tools in a spreadsheet.
By using financial modelling tools, commercial real estate companies and financial institutions can save valuable time and money by minimizing critical business processes and evaluating property information for maximum returns. A financial modelling solution can also help you scale your business rapidly while keeping your costs low. Here are 4 reasons why you need FinTech for your assets.
Unparalleled visibility
Financial modelling software enables the precise projection of a specific asset or group of assets throughout their investment lifecycle. Whether you need to determine value for acquisitions or dispositions, prepare detailed cash flow analysis or understand overall financial performance, solutions such as Valere provide an unparalleled and holistic view of your assets. With modules on cash flow, debt, tax, property level and ground lease valuations, you can leverage your expenses effectively and make more accurate strategic decisions about your properties.
Cloud-based
According to an article in Information Age, during the pandemic the cloud allowed workforces to continue working effectively in remote environments as the world went into lockdown. An IFS study indicated that enterprise plans to increase spending on digital transformation tracks closely with concerns about economic conditions disrupting businesses.
In retrospect, all you need is a stable internet connection and your log in details to manage your assets from anywhere in the world.
Security protected
According to a 2019 report by Accenture on cybercrime, there had been a 67% increase in security breaches over the last five years with 145 security breaches just in 2019 alone, proving it's never been more important to host your assets and crucial financial information in a cyber secure platform.
As well as being accessible from anywhere in the world, these solutions should also be cyber-secure with multi-factor authentication, providing a safe and secure place for your investment information.
Designed with a property professional in mind
Spreadsheets and financial modelling go hand in hand, but it's time to rely on more than just spreadsheets to manage your real estate assets. Modern financial modelling software is designed with a property professional in mind, making it more user-friendly than other solutions such as Excel. With a user-friendly platform, you're able to analyze every aspect of your data through the use of clearly defined tabs and viewpoints. With the click of a button, you can see if there have been any changes in cash flow over the course of a few months, enabling you to make better investment decisions.